The Building & Construction industry has unique features that demand more than the traditional tax and accounting services.
At Blackburn Accounting we are across the issues and specific areas faced by most construction companies, contractors and professionals and are well placed to provide quality Accounting & Taxation services.
Such services include;
Financial Statement Preparation & Analysis
Cost Reporting Analysis
Taxation Planning
Goods & Service Tax (GST)
Start-Up advice and associated 'Business Best Practice'.
Business Structure - guidance and advice
Project Management

Strategy Plans & Business Planning
Cash Flow forecasts and profit projections
Marketing strategies - Brochures, Branding etc

KPI Management and Industry benchmarking
Labour and Sub-Contractor costs - monitoring and controlling
Best Workplace Practices and Employee Relations
Succession Planning
Bookkeeping and Payroll services
Change Management - Recession Survival and Recovery strategies

We have proven experience and expertise with the following Building and Construction fields, Management, Trades and Contractors.

Building Professional Services
Project Managers
Architects
Engineers
Trades - click to view details
Plumbers
Carpenters
Electricians
Building Construction
Project Management
Budget Management
Workforce and Labour Relations
At Blackburn Accounting we understand the nature and complexities of your Industry. Thus we are able to tailor our Accounting services, advice to best suit your business. We recognize and understand the diversity such as workforce arrangements, different Business structures and cycles of the Industry that present their own challenges.
Whether you are building or renovating a residential property or building a road, Blackburn Accounting can meet your Accounting requirements. This includes keeping systematic records of financial transactions and Business activities, the accurate records needed to help and guide the Business make sound economic decisions.
Project Management is critical to the success of your Business. We provide the resources and skills of planning, forecasting and cash-flow management.
From project start to completion we will work with you throughout the entire period, AND will be there to help get you started with your next one.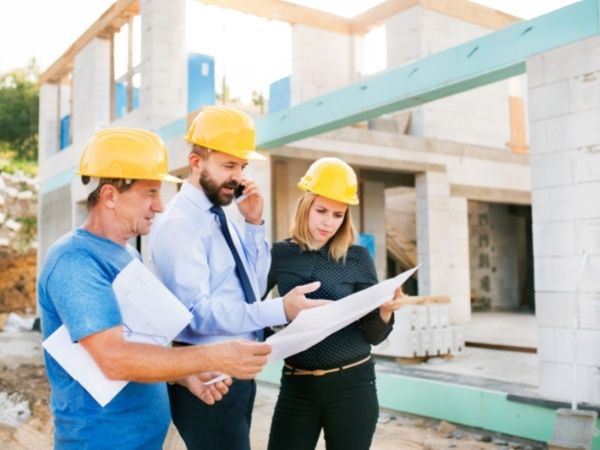 Request a free, no-obligation consultation today.
Home | Meet CPA Tim Blackburn | Contact Us